Alaskan Arctic Expeditions
Welcome to Alaskan Arctic Expeditions, home of the Malamute Man, Joe Henderson and a world class resource of Arctic Exploration.
This site is the best resource to stay up to date with the most recent expeditions, exclusive on-trail updates and information as well as one of the leading resources on Alaskan Malamutes in the world.
Check out the Media page for the most recent exclusive content and footage!
Welcome everyone!!
I am preparing for another two-month expedition, and I hope to capture more images and videos than ever before. I will be armed with GoPro and SLR cameras while traveling with 22, trail-hardened, and lovable malamutes and huskies. But conducting a multi-month, unsupported, expedition is very difficult. It requires a legion of supporters and volunteers. If you have enjoyed the photos please help support the upcoming 2015 Arctic dogsled expedition by joining Team Malamute!! The proposed date of the 2015 solo, unsupported, dogsled expedition will begin January 14th and end March 15th.
The proceeds will go toward feeding the hard working team and purchasing supplies.The team and I will travel through the most remote, rugged region in Alaska's Arctic Brooks Range where never in modern recorded history has a dog team traveled. We will not be resupplied for the entire multi-month expedition. The supplies, including one ton of dog food, will be hauled on two large freight sleds with 22 freight dogs hitched to the sleds. Our innovative traveling technique is unprecedented and has allowed the dog team and me to travel in so-called inaccessible regions of the Arctic for as long as four months without resupply.
The terrain in Alaska's Brooks Range is treacherous and is well known as having one of the most brutal environments on earth. I expect to endure hurricane force winds with -100F wind-chill and deep snow. The 2014 Arctic expedition will be the ultimate proving ground for equipment, clothing, and technical gear. I do not expect to see another human being during the entire expedition.
Donate and become a sponsor!!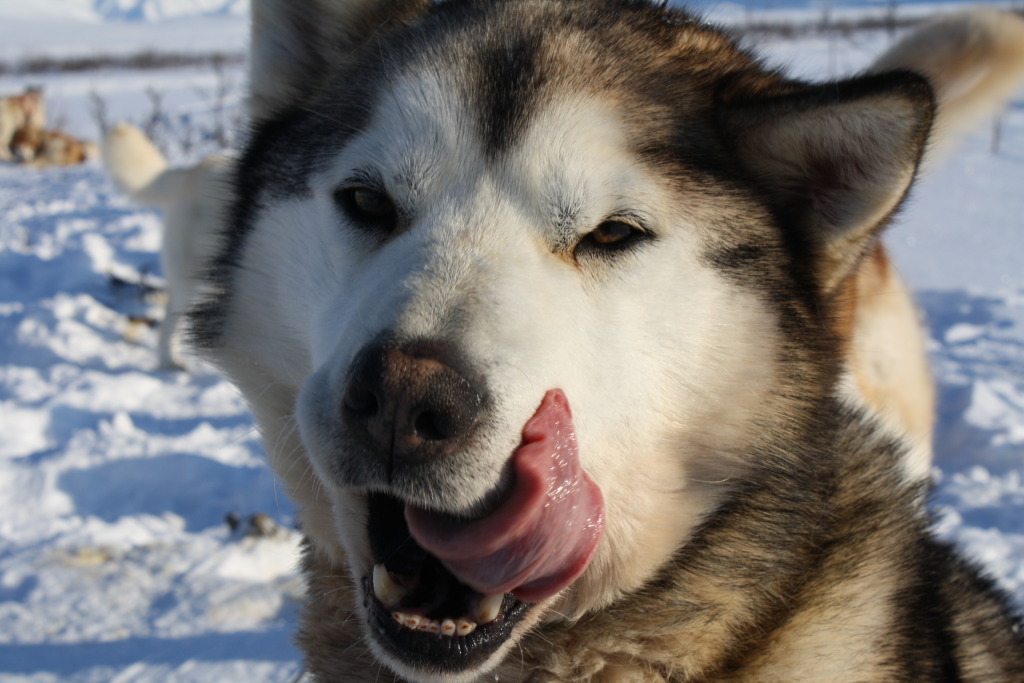 We'd like to thank our sponsors for their support of the 2015 Arctic Expedition! We appreciate the generosity of the following companies and individuals:




Merrill & Vicki Powers Family
Veterinary Home Health Care (Carolyn Schlick, DVM)
Yolanta Kurzydlo
Dean Cantwell
Caryn Errington
Donate and become a sponsor!!